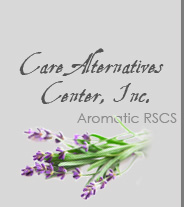 CONTACT US



C.A.R.E. Alternatives Center, Inc.
7400 W Jefferson Ave, Metro Broker Building, Ste 111
Lakewood, CO 80235
720-985-3204
barb@carealternativescenter.com


Meet Lila from Barb's new Children's Book
For more information, please fill out the contact form above.

Care Alternatives Center - 7400 West Jefferson Avenue, Metro Broker Building, Suite 111, Lakewood, CO 80235 - 720-985-3204
"Listen to our recent radio segment Here."
Contact Us | Media | Links | Site Map
Website Created by Denver Website Company Creativewebsiteings©